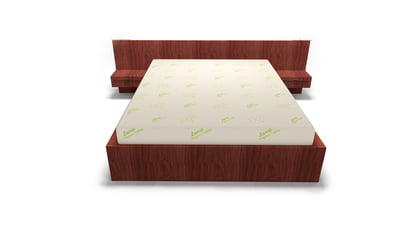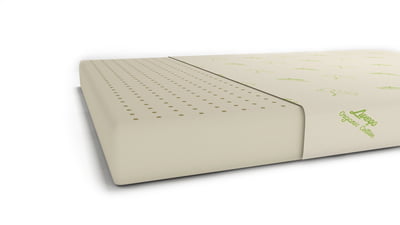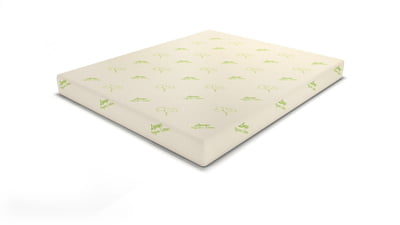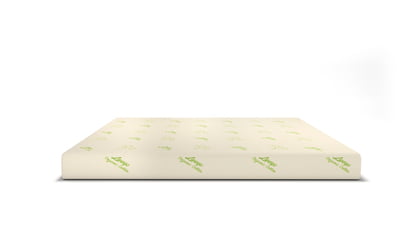 Belgian Luxury Mattress
₹39,999.00

-

₹84,999.00
(Inclusive of all taxes)
Luxeqo Belgian Mattresses are made from 100% Natural Latex, sourced from quality controlled plantations, made & imported from Belgium & wrapped in breathable and lush organic cotton fabric. Our mattresses are orthopaedic compliant, chemical free and come with European certifications.
Step 1 : Choose Size Category
Step 2 : Choose Dimensions
Note: For custom mattress size please call 81 81 81 55 35 and we shall have your order fulfilled over the call.