A Good Mattress is an Investment
One third of our lives are spent in a bed sleeping. Investing in a good mattress can save you money in the long run when compared to flagship smartphones, tablets and other lifestyle gadgets which has a shorter life span and are quickly outdated. There's nothing in our lives that is used as often or affects our overall health more than our mattress.
Luxeqo



A Brand You Can Trust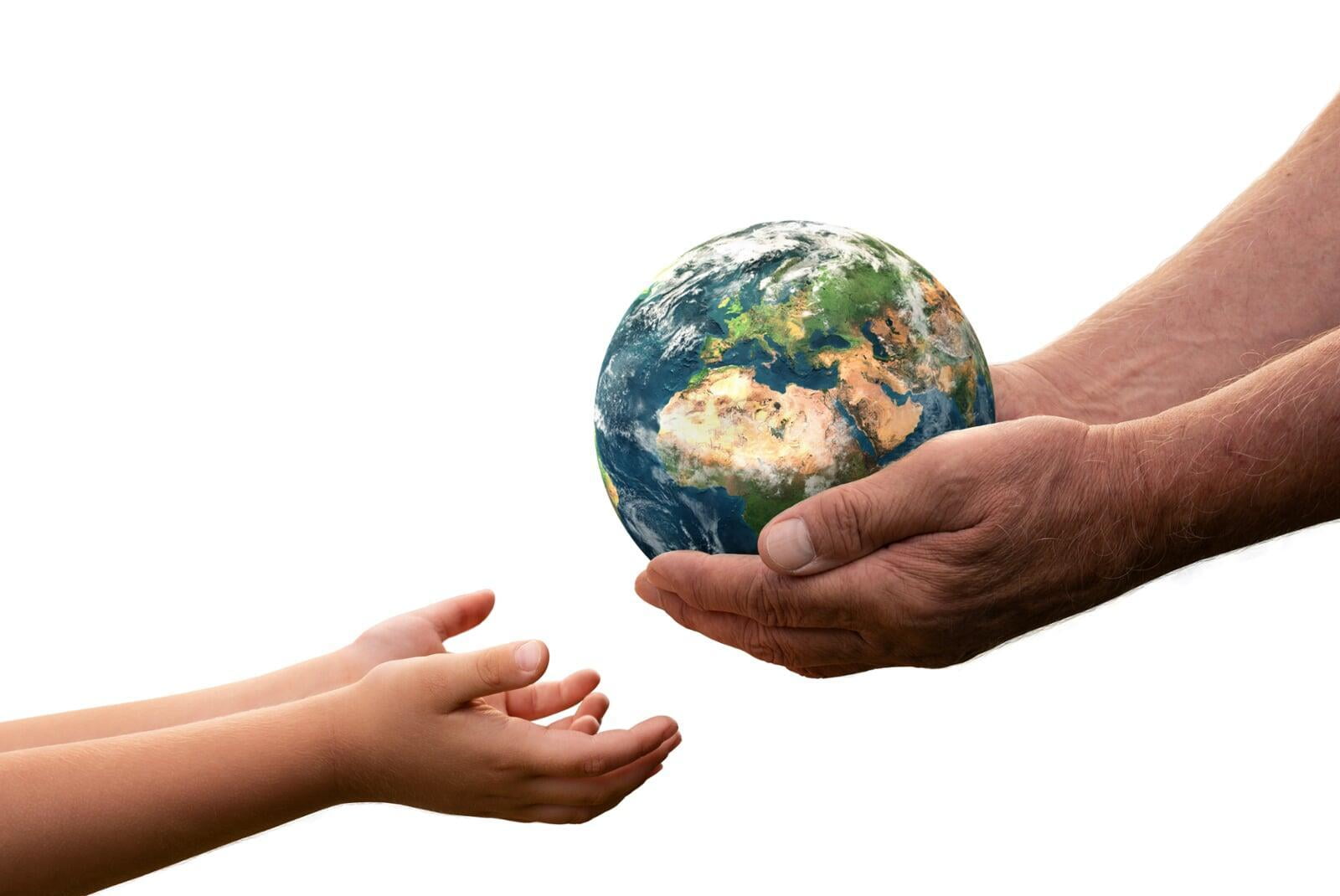 Luxeqo is not just a start-up, it is an eco-conscious bedding company backed by a 45 year legacy in providing families with the most restful sleep for decades.
Our products are proudly designed and handmade with only the finest naturally non-toxic and 100% certified organic materials.
Our mission is to make the world's most luxurious and ecological products affordable while maintaining ethical and sustainable business practices - to help protect your health and our planet.
Certified Organic



​Pure & Natural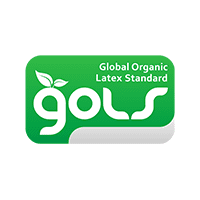 Global Organic Latex Standard (GOLS) is the highest and most widely respected organic certification issued for Organic Latex.
To achieve this,
a) Product must contain ≥ 95% of certified organic raw materials.
b) Sourced from GOLS certified plantations.
c) Farmed without pesticides & herbicides.
d) Farmers rightly paid and provide better working environment.
e) Latex processed at GOLS certified factories with stringent standards.

Our Orthoganic mattresses and pillows are proudly made only from GOLS Certified Organic Latex.
Certified Non-Toxic



​
Safe & Healthy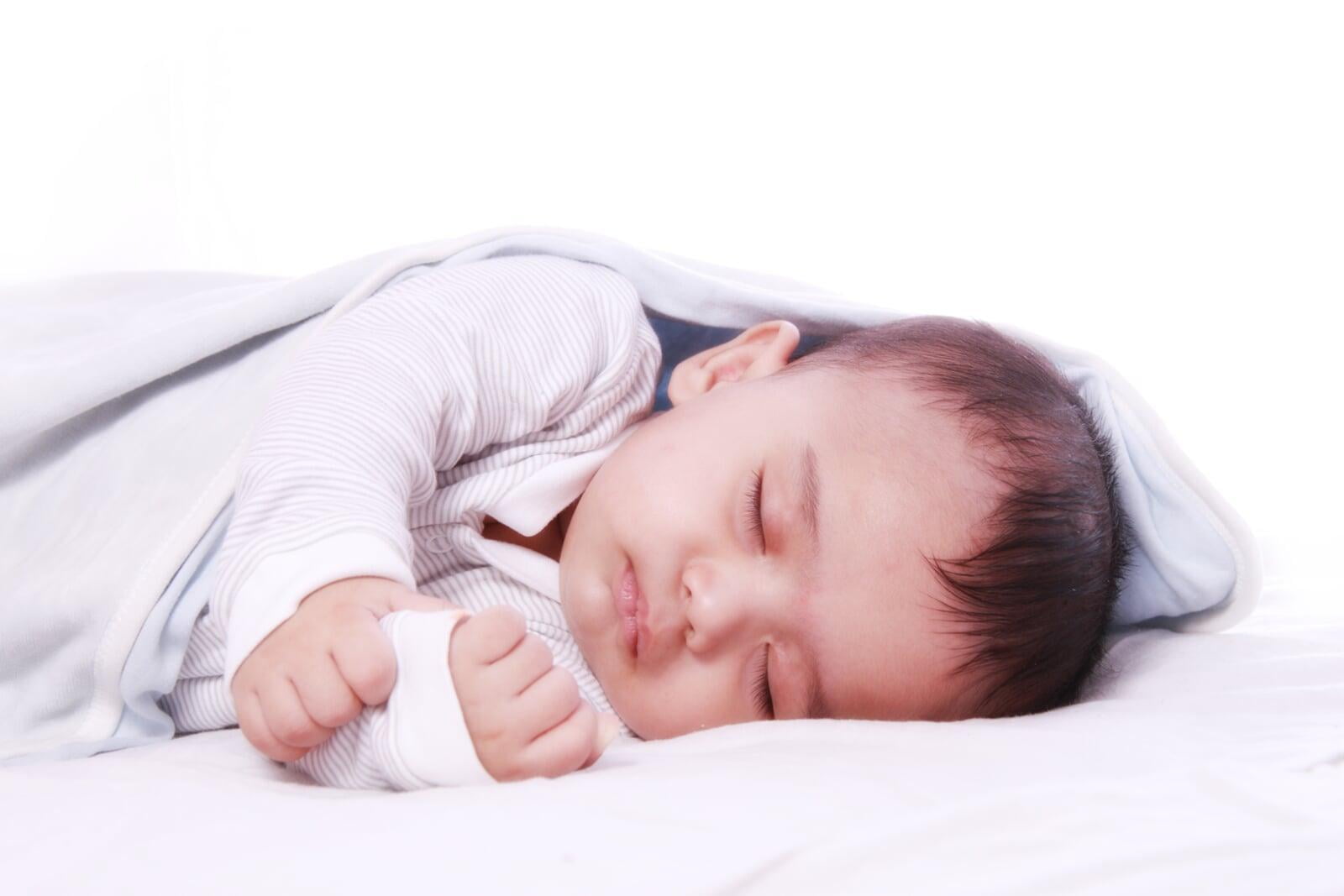 Our GOLS certified organic latex has also received STANDARD 100 by OEKO-TEX®: Class 1 certification which is the most stringent product class and requires annual lab test to guarantee that the certified products are free of harmful substances such as heavy metals, toxic dyes, crop protection substances, and carcinogenic substances like formaldehyde and therefore safe for adults, babies and the environment.
To be extra thorough, our latex is even eco-INSTITUT certified, a certification for products fulfilling the strictest requirements on pollutants and emissions. Our Orthoganic Mattresses and Pillows has met and surpassed the eco-Institut standards of excellence and safety.
Our Orthoganic mattresses are made entirely free from heat trapping memory foams, toxic PU foams, radiation prone springs and therefore, sleeps cooler, provides better pressure relief on hips, back and shoulders, while also being extremely durable and long-lasting.
Pillow accounts for more than 20% of your sleeping surface. Neck support is as pivotal to your sleep as the mattress itself. Our Orthoganic pillows, made from GOLS Certified Organic Latex, provides the safest option that you can use from our products to ably support your neck.